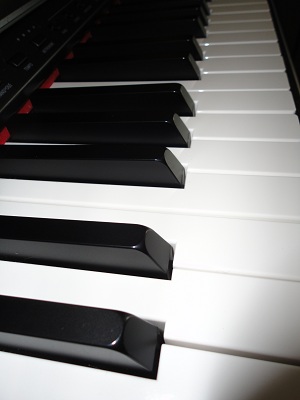 Piano Lessons Jacksonville FL are provided by Wind of Change Academy  at our studio or in your home. We teach students of all ages and abilities.
If you are in the area, please, stop by to find out all the details out our piano lessons and listen to our best piano teachers to play for you. Our address:  14180 Beach Blvd (between Hodges Blvd and San Pablo Rd)
If you like to give your child an advantage of learning piano, you can introduce him/her to that instrument at age 3 & up. But not every child is ready that early. Please, have a try-out lesson first. Variety of development tests will be performed, and you will find out whether your child is ready or not. Most coming age when kids are ready to start playing piano is 5.
Our Piano Lessons are all private one-on-one instructions.
Piano Lessons Jacksonville FL  are 30 minutes, 45 minutes or 60 minutes long.
We have special programs to prepare students for High School and College entrance or to participate in variety of National competitions.
Good to Know: one of the best and highly recommended instruments for piano lessons is Steinway & Sons, also known as Steinway. It is an American and German manufacturer of handmade pianos, founded 1853 in Manhattan in New York City by German immigrant Heinrich Engelhard Steinweg, later Henry E. Steinway. Steinway is a prominent piano company, known for making pianos of high quality for its influential inventions within the area of piano development. The company holds a royal warrant by appointment to Queen Elizabeth II. Steinway pianos have been recognized with numerous awards. In 1855–62 Steinway pianos received 35 gold medals. Several awards and recognitions have followed, including 3 medals at the 1867 Exposition Universelle in Paris. Steinway is granted around 130 patents in piano making.
Like Us on FaceBook and Receive Free Try-Out Lesson: